About Assaí
Assaí Atacadista is a Brazilian self-service wholesale company (or Cash&Carry), owned by the Casino Group. It is the only company in the segment listed on the São Paulo Stock Exchange (B3) under the ticker ASAI3. In addition, it is also traded on the New York Stock Exchange (NYSE).
Assaí unites fair prices, variety and quality to serve small and medium-sized retailers and the end customer.
More than 9,000 items are sold per store, including food, beverages, personal hygiene and cleaning items, bazaar, automotive line, pet line and appliances, as well as packaging and disposables. The customer can choose to make the purchase paying the wholesale price (when purchasing larger volumes of the same item, which gives a discount to the final value of the purchase) and retail (when buying small amounts).
Besides serving end customers in search of fair prices and variety, Assaí is the ideal spot for food retailers (such as restaurants, pizzerias and snack bars), end users (schools, religious institutions, hospitals and hotels) and conventional retailers (grocery stores and local supermarkets). The Company sells its products in physical stores, telesales (with in-store pickup) and through partner delivery apps (such as Cornershop by Uber and Rappi).
In 2017, Assaí became the Casino Group's largest brand worldwide (in terms of gross revenue) and was also one of the 25 most valuable brands in Brazil in 2021 by Interbrand.
Assaí in numbers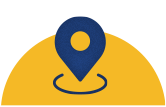 221 stores throughout Brazil
12 distribution Centers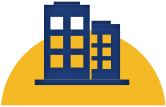 11 regional offices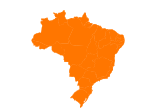 Presence in 23 states and the Federal District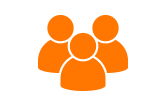 30 million customers visit our stores
every month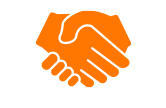 +60 K employees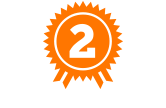 2nd largest retailer in Brazil
---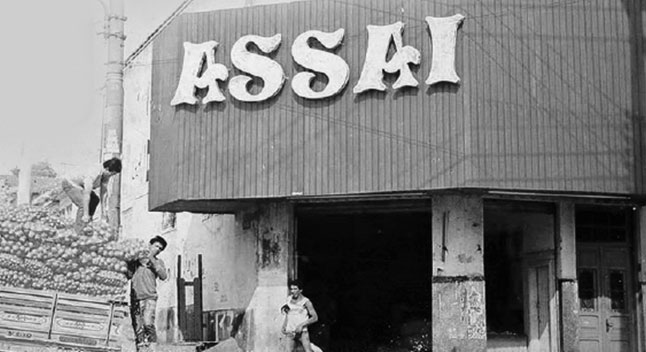 1974
The first Assaí Atacadista store is launched in São Paulo with a focus on supplying the small processor (pastry shops). The name Assaí was created from the Japanese word ASAHI (pronunciation: "assaree"), meaning "rising sun".
1985
Assaí is recognized as the largest retailer of mozzarella cheese in the region and is a regional wholesale reference for retailers.
2007
GPA acquires 60% of the company, a milestone for its entry into the self-service wholesale segment, which was showing strong signs of growth in the country.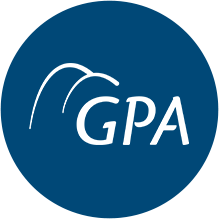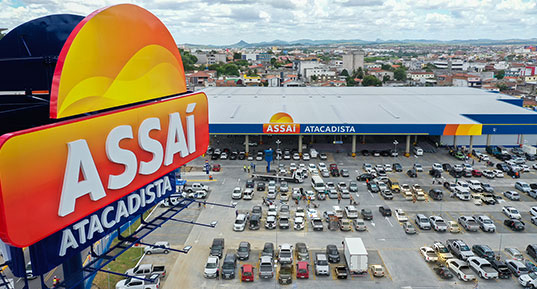 2008
Company expansion to the cities of Fortaleza/CE and Rio de Janeiro/RJ.
2010
Seeking to structure and optimize processes, Assaí opens its first Distribution Center, in Osasco (SP).
2011
Modernization of the stores, creating a new format characterized by more products and a better environment (which includes covered parking, Wi-Fi, air conditioning and natural lighting in the store).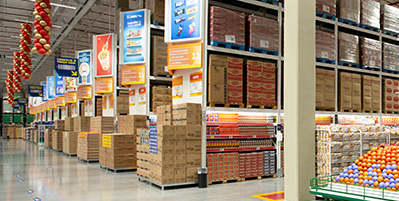 2011
Assaí becomes a wholly owned subsidiary of GPA.
---
2014
Celebration of 40 years in the industry, with the launch of the Assaí Bons Negócios magazine and the Chef brand, a line of products for restaurants, snack bars, food trucks and end consumers.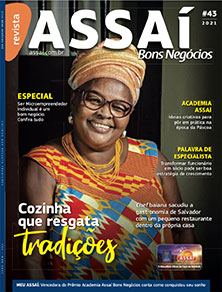 2015
Launch of the Assaí app.

Launch of the exclusive Econobom brand, focusing on bazaar, hygiene and cleaning items.
2017
Assaí opens a record number of stores, with 20 openings, through an assertive program of conversions and organic openings, reaching a total of 126 units.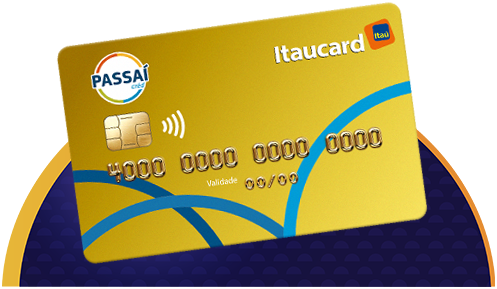 2017
Launch of the Passaí card.
2019
Assaí reaches a mark of over R$30 billion in revenue. In the same year, the Company launches "Our Culture – This is Assaí", with all the values and attitude that represent its organizational culture.
2021
The process of spin-off between Assaí and GPA is concluded. Each company starts to operate independently with direct reporting to the Casino Group.
Assaí begins trading its shares at B3 (São Paulo) under the ticker ASAI3; and at Nyse (New York) under the acronym ASAI.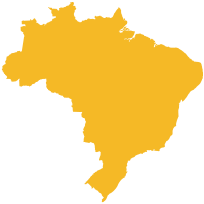 2021
2021: The purchase of 71 Extra Hiper stores is announced, which will be converted into Assaí, through a transaction worth R$5.2 billion.

Diversity
Assaí acts as an advocate of diversity with actions and programs to support the valuing of Our People.
Academia Assaí
Encouraging food entrepreneurs through a portal comprising news, online courses and opportunities with major partners.
Expansion and Regionalization
Assaí's entire expansion process is led by an experienced team that is in charge of the company's business and carefully analyzes the points for opening stores. The whole process is conducted in the most assertive way possible, resulting in successful openings. Thus, in the last five years, Assaí has been opening an average of 18 new stores a year.
Furthermore, with a national strategy, Assaí's business model is also thought out regionally, from the product mix to the communication strategy. With this, the company follows with caution, looking at the local realities and specificities and what makes more sense in that region.
ESG
With a solid program in ESG (Environment, Social and Governance) initiatives, Assaí is a reference in the sector in different programs for the construction of a more responsible and inclusive society.
Our People
Currently, Assaí is one of the largest employers in the private segment in Brazil, with more than 60 thousand employees. Each time a new unit opens, about 500 new direct and indirect jobs are created. With organizational culture as one of the pillars of the company's success, Assaí believes that the company's growth must also mean the growth of its employees. For this reason, it has an important career program, favoring internal movements, providing opportunities for growth and encouraging a sense of belonging among employees.
In 2022, the Company was certified with the Great Place To Work (GPTW) seal, being recognized by the prestigious consultancy as an excellent place to work.
Sport Incentive
Sport is part of the daily life of Brazilians, it is a national identity that brings us together, connects us and is directly linked to the values of Assaí Atacadista:
• Campeonato Brasileiro – Brasileirão Assaí;
• Copa do Nordeste 2022;
• Campeonato Paulista 2022;
• 26ª Maratona Internacional de São Paulo;
• 24ª Meia Maratona do Rio de Janeiro;
• Vôlei Futuro Araçatuba;
• Campeonato Paulista Feminino.
Financial Services
Assaí offers options for gift cards, cards for basic-needs grocery package and the Passaí Itaucard Card with advantages.
Social Actions and Donations
Helping those in need and doing good with those who believe. Assaí is engaged in several social actions and participates in donation campaigns throughout the year with our partner institutions.
Social Actions and Donations
Who buys at Assaí
Our customers are small and medium-sized entrepreneurs, companies looking for long-lasting partnerships or end customers looking for variety and savings in their purchases by wholesaler or unit.
At Assaí Atacadista, customers find the best price to resell their products or to supply their homes.

Entrepreneurs
Hot dog sellers, food service, snack bars, pastry shops, restaurants, candy shops, canteens, grocery stores, mini-markets and bakeries.

Companies
Gyms, sports clubs, condominiums, schools, religious institutions, hotels, and micro-entrepreneurs.
Final Customer
Consumers who seek savings in daily purchases in large volumes or at retail price.